ICD - International Center day
Join ud for an international event. Local action - global communication. Learning and having fun at the same time. Everybody can join! The event har developed into a little game during the last six years.
International center day is organised by the GOOSE network. All participant joining will do the same activitites all day, communication over the internet.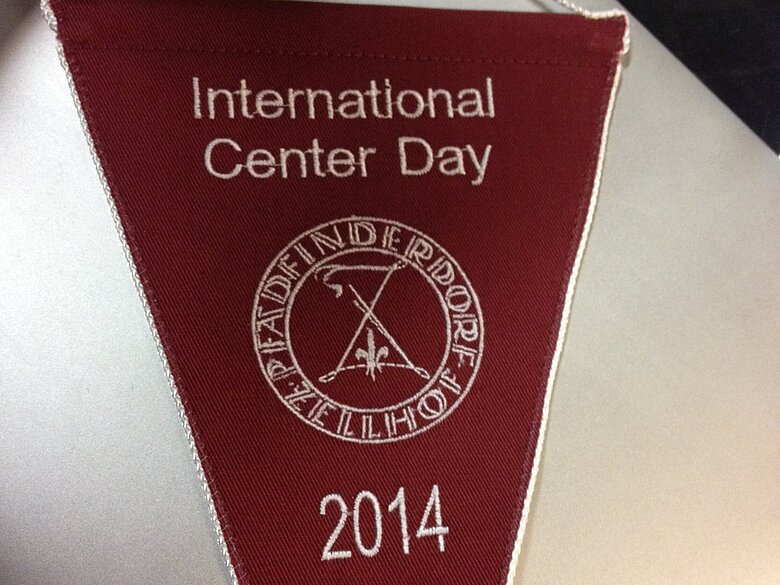 Scout and guides on your centre need to
Be creative
Compete
Ask questions about other European cultures
Answer questions about our own country and culture
Be online with email and messenger (chat-program)
Use a digital camera
And all that takes place at a number of other european centres via the internet.
SEE YOU ONLINE