At a center camp, you as a group can participate on the terms you want. We offer a lot of options...
Jamboree Denmark SL2022
Naesbycenteret offers pre- and post-jamboree camp
Follow our guide and arrive safely the location of Naesbycentret. We look forward to see you all!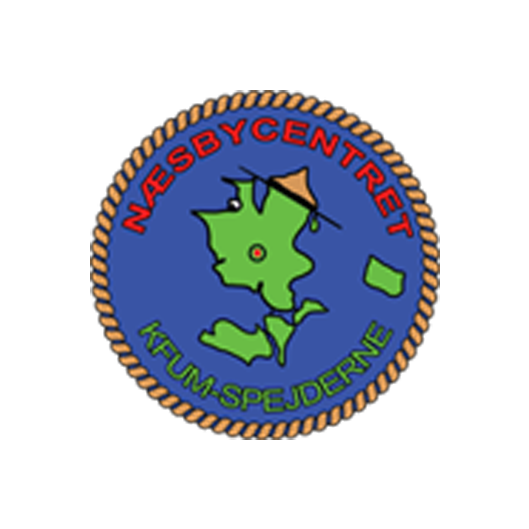 Naesbycenteret is located in one of the most bueatiful areas on Zealand between Sorø and Næstved. We got Susåen and Tystrup-Bavelsøerne close by and surrounded by lots of forest and beautiful landscapes.
Follow us on Facebook
Visit our Facebook and get a greater insight into our everyday lives